Our Purpose
Hello! If you're on this website, you probably:
Want to learn more about bullying
Are being bullied and want to learn how to report it or put an end to it
Are bullying and want to learn how to stop
Have seen bullying and want to learn how to end it
If it's a different reason, that's fine! This website is for anyone who wants to access it!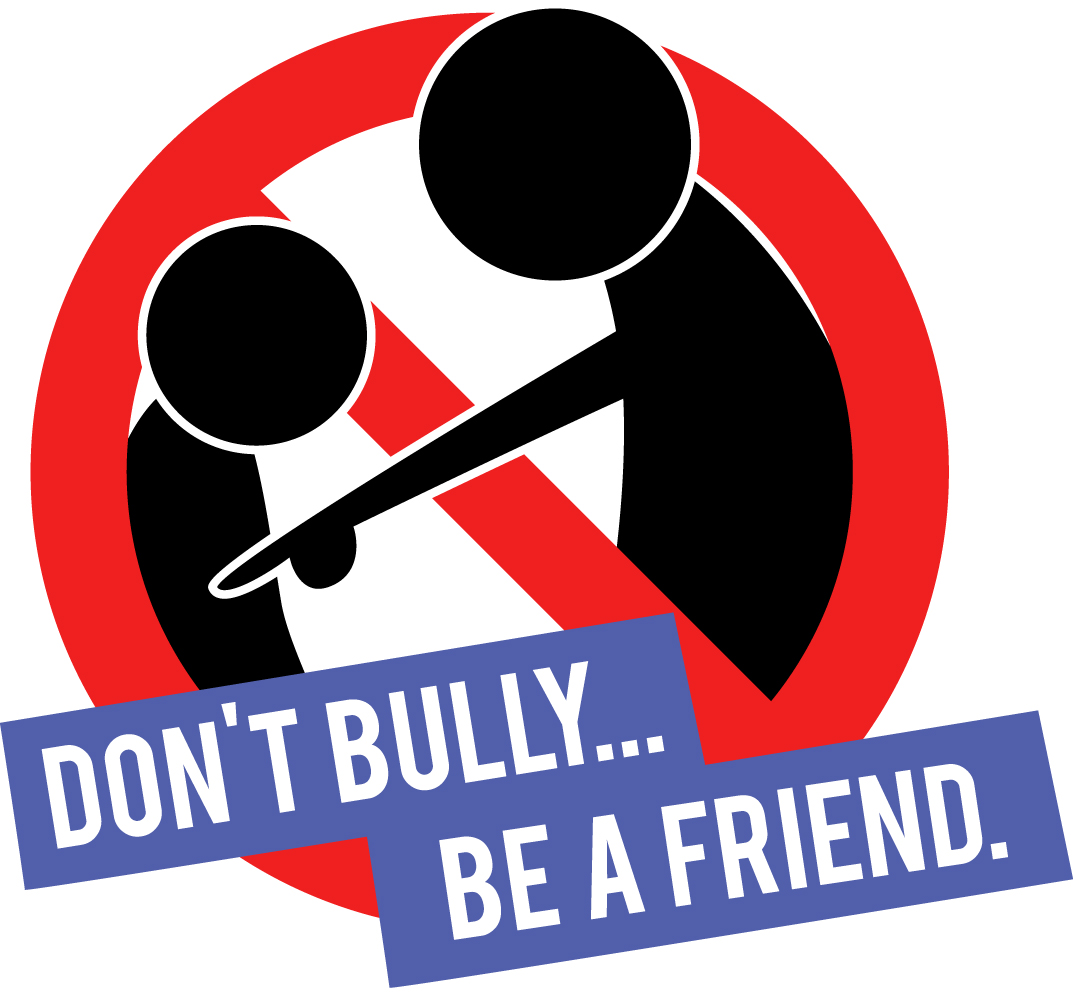 No Bullying is a program to help victims of bullying overcome it, to help people to learn about bullying, and to stop bullying nation-wide. Bullying affects 1 in 5 kids, so we need to take action. Whether cyber, verbal, social, or physical, bullying can affect kids for the rest of their lives.
That's why we created No Bullying! Kids should be able to live normal lives without the effects of bullying. Because of the growth in bullying, action against it is even more important! So, we're joining the fight!